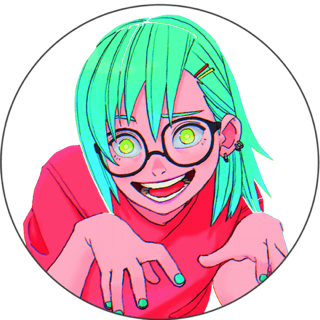 KeisukeYamashita
Architect and Site Reliability Engineer.
Member of Cloud Native Compute Foundation(CNCF)'s Spinnaker and ex-member of Falco (Best contributor 2021/03).
Random Facts
🌍 Location: Vienna, Austria 🇦🇹
🗣 Languages:

🇯🇵 Japanese (Native)
🇬🇧 English (Fluent)
🇩🇪 German (Basic, Learning for B1)

🧗‍♂️ Hobbies:

⌨️ Researching on keyboards (Members of the stenograph study group)
📖 Learning new things (Site Reliability Engineering, DevOps, Security, Go, etc)
🧳 Traveling (visited more than 25 countries)

🏋️‍♂️ Sport:
Career
LINE: Site Reliability Engineer

Tech Lead of Verda (private cloud) Infrastructure as Code

Mercari: Site Reliability Engineer & Platform Engineer

MVP 2021Q4 among all staffs
Education
Hire me
Always looking for new opportunities. Please contact me via email.